Ekovilla slab
The sought-after qualities of Ekovilla wool are also available as a easy-to-install slab!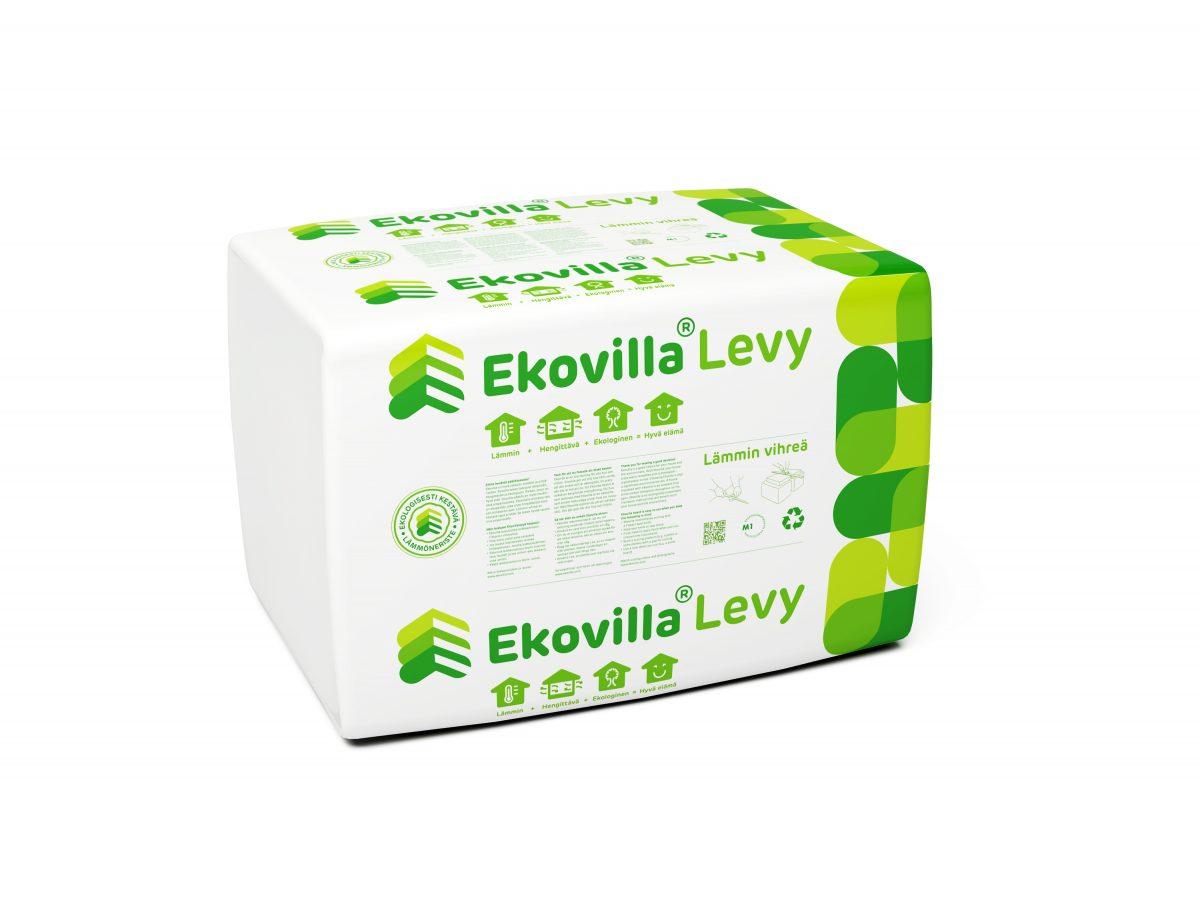 Qualities
The impressive slab has been created to respond to the needs of builders and contractors, and packs all the good qualities of Ekovilla:
Wood fibre insulation made of renewable natural resources 
Breathing and safe product with over three decades of experience
Good thermal insulation capacity
Carbon-binding, reduces carbon footprint throughout its life cycle
Resilient and firm, making it easy to install
Can be used in both new construction and renovation
Ekovilla slab is a breathing insulation slab which is comfortable to handle. Dense fibre structure keeps the air inside and guarantees good thermal insulation. The firmness of the insulation keeps the slab corners straight to fill the reserved space all the way to the corners. For cutting the slab, we have created a Ekovilla saw and a Ekovilla knife (Fiskars), both being readily available at hardware stores throughout the country.
Ekovilla slab is suitable for both new construction and renovation projects. As the popularity of breathing houses grows, more and more prefabricated house elements are pre-insulated with Ekovilla slab at the manufacturing plant.
Technical aspects
Declared thermal conductivity ʎD (23,50) 0,039 W/(m K)
Design value ʎd 0,039 W/(mK)
Fire class, Euro fire class E
Density 32-42 kg/m3
CE conformity marking WF -EN 13171 – T2
Emission class of building materials M1
For new constructions
Ekovilla slabs creates more solutions to for easy-to-install, durable insulation. We have multitudinous partners in house construction,  house design and building and most of the local manufacturers have Ekovilla as their preferred option. Consult your local house retailers for detailed information.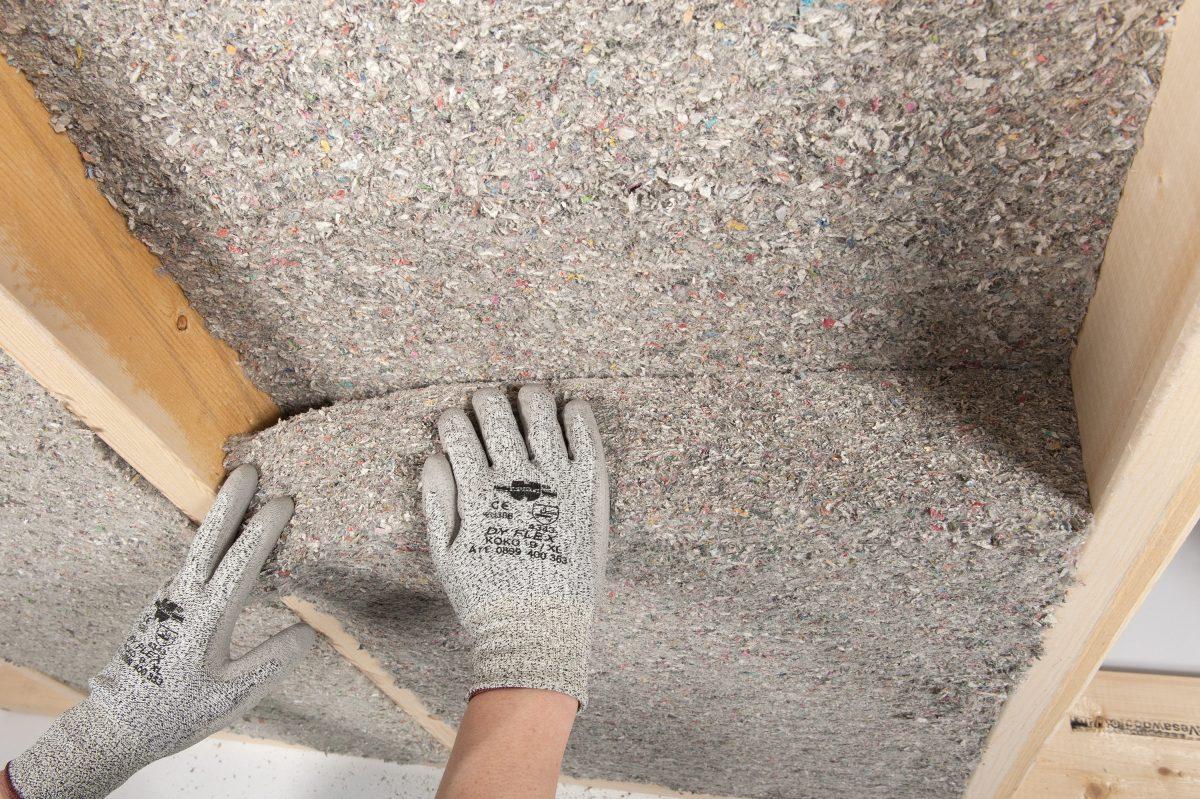 Ekovilla slab for additional insulation
Ekovilla slab, like the rest of Ekovilla products, is well suited for additional insulation. The insulation forms an uniform, same material consisting layer with the wooden materials of the house, and allows the old structure to remain breathable yet warm . As a wood-based product, Ekovilla usually increases moisture capacity of the wall, improving the overall functionality of the wall.