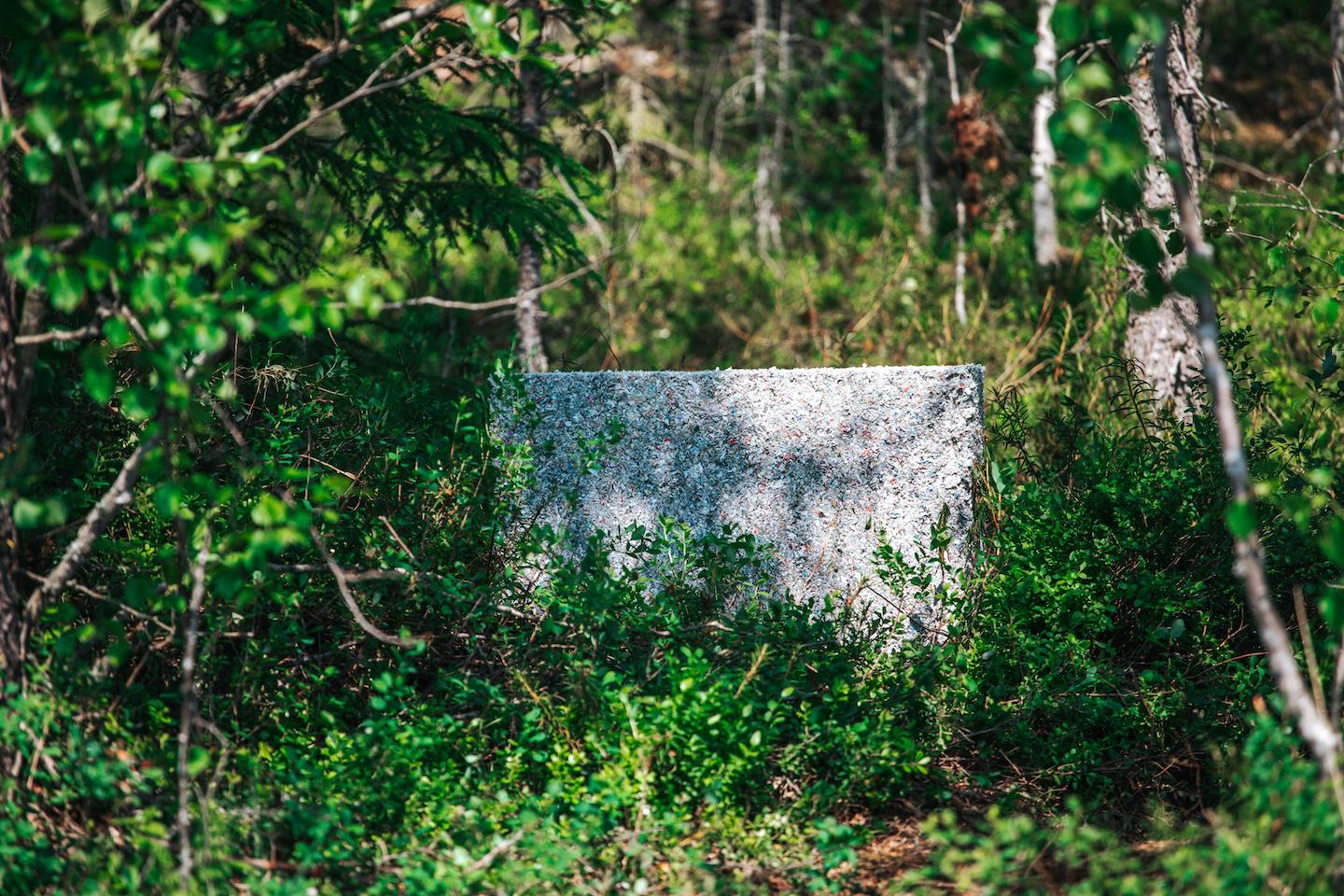 Ekovilla Thermal Insulation
Ecological, breathable and safe. The basics of good life have always been close to nature.
Let your home breathe!
When your house is healthy, you are healthy.
Ekovilla is a carbon neutral, Finnish thermal insulation made of purely natural materials. The timeless, well-proven qualities provided by nature thus become a part of the good life of your house and your family.
Ekovilla is a Part of EcoUp Group
Since the beginning of the year 2020 Ekovilla have been part of circular economy company EcoUp Oyj.
EcoUps mission is to enable green transition to our customers in construction industry. In order to do that we provide carbon net-negative products for insulation and services and solutions that help to cut back the need for virgin resources.
Products and installation
The Ekovilla product family includes thermal insulations (blown wool, insulation slab, strips), air barrier products and asphalt fiber. Our thermal insulation products can be used both in new buildings and renovation projects as well as for additional insulation.
Check the price and amount of both blown wool and wool slab for your project from our dealers or ask for a quote here. The installation of thermal insulation is easy for anyone with the right tools, but in Finland our professional installation team is also at your service.